In the busy and ever-changing world of ecommerce marketing, the value of SEO can be misunderstood. This blog post breaks down the essentials of SEO for ecommerce in hopes of demystifying this often misunderstood marketing tactic.
SEO for Ecommerce
When buyers key in their search requests, many websites will appear in their search results, and they will be spoiled for choice on whom to buy from. So you cannot entirely rely on traditional branding to position your ecommerce store. Remember, your consumers are spoiled for choice with various offerings in the market. So how can you effectively use SEO for ecommerce to position on the web? The following are important pointers:
1. Have A Secure Site
Having a secure site is not only good for your reputation, but it is essential in rankings. Ensure all your website information is encrypted. Https websites (Hypertext Transfer Protocol Secure are websites whose data has been encrypted and can transfer over a secure connection) rank better on google.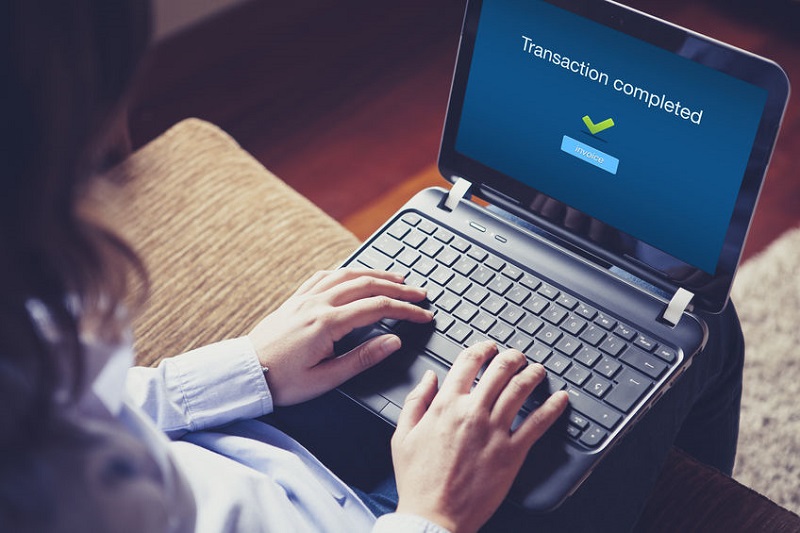 2. Keywords
According to research by Backlinko, the #1 result on Google gets 27.6% of all clicks and is 10x more likely to receive a click compared to a page in the #10 spot.
But modern SEO is about more than keywords. Google now considers websites with relevant content to rank. It is not just using customized keywords to get a website to rank. Now more than ever, market research will play an important role in the generation of relevant content.
If an ecommerce blog content has Expertise, Authoritativeness, and is Trustworthy, it will get its audience. Thought leadership in addressing what consumers want will get site traffic, and this will boost its rankings.
But that doesn't mean that keywords are irrelevant, they just aren't more important than the content itself. You still need to spend time and do your due diligence when it comes to keyword research and understanding search intent.
The following are tips on how to come up with effective keywords for your site:
Blog Topics
If you have a website and you want to rank, consider creating blog content. Ensure that your blog topics complement the keywords of the content of your web pages. This is where long-tail keywords come into play. These are unique words that users are continually searching for and are not necessarily in your web pages content. You can conveniently use them in your blog content to drive traffic to your website.
Specify
Do not use vague keywords. Narrow down to the specifics of what you are offering. Since this will lead to your site having high bounce rates.
Differentiate
You also have to consider what your competitors are offering. If you are all competing for the same keywords, it is the content itself that will help you stand out. Consider adding a unique perspective or controversial angle to your content to make it different than what your competitors are producing.
Correct Site Errors
Your site architecture could be the reason you are not getting leads. An expert can correct these site errors to customize it to your target audience's needs and ensure your potential customers get a better user experience.
SEO For Ecommerce Companies Done Right
When SEO is done correctly, it can make the difference between merely having a website and turning leads into sales. Getting those clicks is greatly influenced by providing great content based on consumers' needs. Contact us for consultation on SEO for your website or for more insights on how to grow your ecommerce business.