Sales and marketing teams seldom get along. The sales floor often looks at the marketing team with contempt regarding them as over-paid academics who don't generate quality leads, while marketing views sales as lazy frat boy mentality types who don't work hard enough to turn qualified leads into buyers.
The connection between sales and marketing is a bloodline for generating revenue. This is precisely why aligning your sales and marketing team is extremely important, and why more high-end digital marketing agencies offering consulting services are on the rise. Rather than allowing finger-pointing to continue between departments, your company will have less internal bickering and more harmonious collaboration. And this in turn will lead to closing more sales and increasing revenue. Here are three tips to help unite these two departments so they can work together to achieve the same goal–make money and increase their own internal opportunities.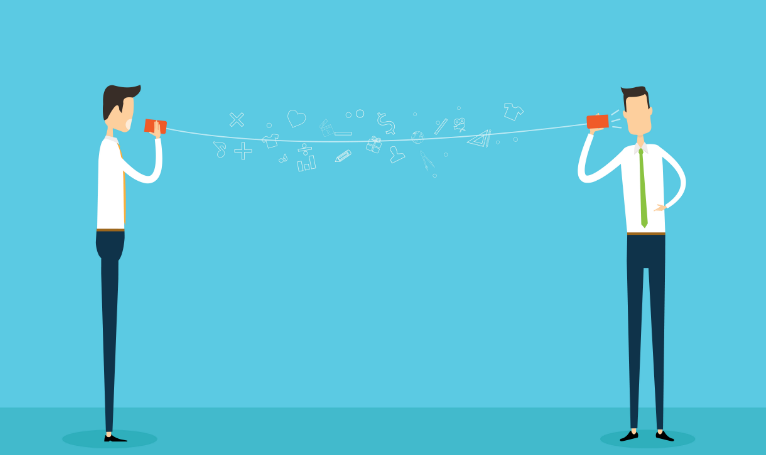 Develop a Protocol for Cross Department Communication
The first thing any company should do to get their sales and marketing teams on the same page is to promote open and continuous communication channels. Having regularly scheduled meetings where the sales team can give feedback on lead quality will help marketing better understand lead types that close more often, and the ones that pose more challenges. Make sure management backs everything up with data and factual information so that strategies are not based on assumptions.
It is also advantageous to have members from marketing sit on on sales calls to help close deals when the need arises. Not only will this lead to an increase in sales but it will create an opportunity for sales and marketing to work together allowing team members to feel like they are fighting to get the same outcome.

Hold Teams Accountable with Measurable Data
After your communication between sales and marketing is up and running smoothly, you will need to take the captain's wheel to ensure smooth sailing by allowing and encouraging teams to express frustrations or roadblocks in a constructive manner. In order for things to remain constructive, the talking points must be valid. Data will ensure this. Start with lead flow; have management measure the quality and volume of leads that wind up on the sales desk. Both quantity and quality should experience a steady increase on a monthly basis. Then collect data on the percentage of those leads that were worked and the percentage of those that translated into closed sales. This will allow management to examine productivity related to the leads. If the sales team isn't working enough leads, then the marketing team's efforts could be wasted. If the time spent is significant, then there may be a chance that the leads are poor quality. At the end of the day, this process will keep both teams data-driven towards the same goals while holding everyone accountable.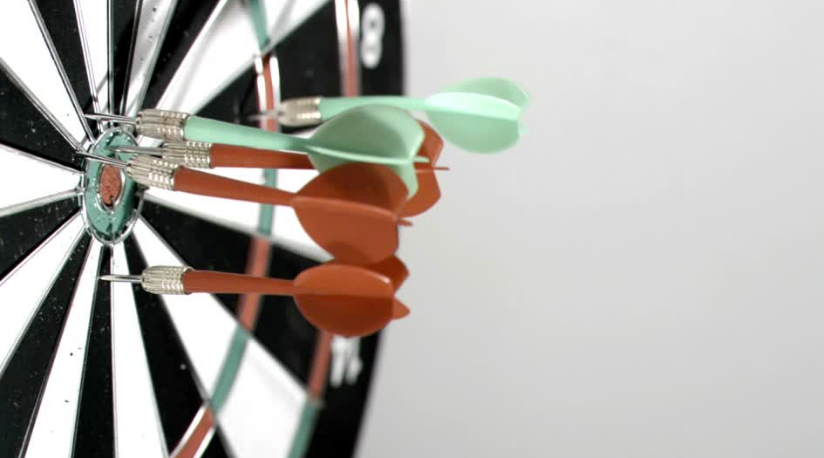 Create a Service Level Agreement
Having a Service Level Agreement (SLA) will further help to hold both teams accountable for their departments, and for working together. In an SLA, teams sit together and define and agree upon expected deliverables. Marketing, for example, would define how many high quality leads they will hand down to sales each month, and sales would define how many leads they will work with a set conversion goals based on the percentage of leads deemed high quality. Create an opportunity for sales and marketing to track their progress at any given time, and align the tracking with internal meetings to help construct an improvement plan for any areas that may be falling short to hit the goal. This can also lead to your marketing and sales team working together to create buyer personas to drive in sales. The opportunities are endless when both teams are perfectly aligned.
Was this Content Helpful?
If you took away value points from this article we invite you to download our guide on Inbound Marketing; our FREE gift to you. If you think this methodology will benefit your business but you have questions, give us a shout; we are happy to chat!