You can never get enough traffic to your website simply because it's human nature to always want more. But there is a limit to quality, and in order to grow your business, attracting high-quality traffic is a must.
So what is the definition of profitable traffic? Sure, visitors who convert to buyers and that generate revenue is profitable and desired by all organizations. But what if the traffic you attract could take this even a step further and not only buy your products, but become loyal repeat customers that advocates for your brand thus bringing in mass droves of the same specimen of buyer?
This is what the highest quality traffic looks like: people who become customers, and influence others to be your customers. Sadly, most digital marketing agencies don't focus on attracting this caliber of buyer. In fact, most don't even focus on quality. They focus on quantity as a justification for their client to continue writing the check.
But your goal isn't to attract large volumes of traffic; it's to attract your target buyers and generate sales. And if you are fortunate enough to partner with the best digital marketing agencies, traffic quality and an advanced understanding of your customers will set the groundwork for every strategy. Here are just four ways these growth marketing experts attract the highest quality traffic to their client's websites and landing pages.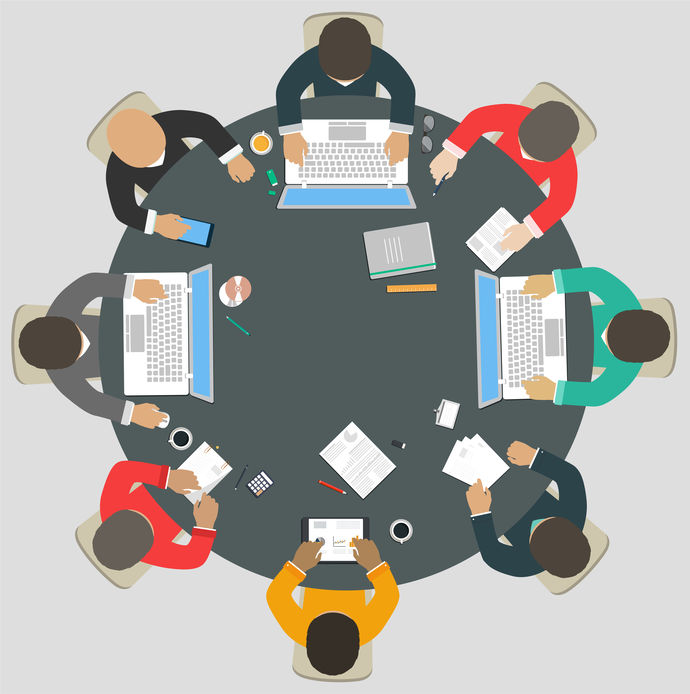 1. Old School Brainstorming Sessions Still Matter
The best digital marketing agencies are known for mixing traditional marketing practices with modern strategies and technology. And brainstorming is still an ideal way to initiate the onset of a new strategy. But this doesn't mean you call everyone to the roundtable for coffee and chit-chat. There needs to be structure to preparing for a brainstorming session. Some common practices include:
Conducting market research (identifying trends, growth patterns, etc)

Get data from sales that gives buyer insight

See what topics are popular with customers on social media

Competitor research

Define influencers and note popular topics

Identify common buyer concerns and problems
Every person should come to the brainstorming session with data relevant to these talking points, and others. You will discover that while most findings are consistent between team members, there are always a few unique gems or insights that shine through, and these can lead to innovative ideas to fuel growth.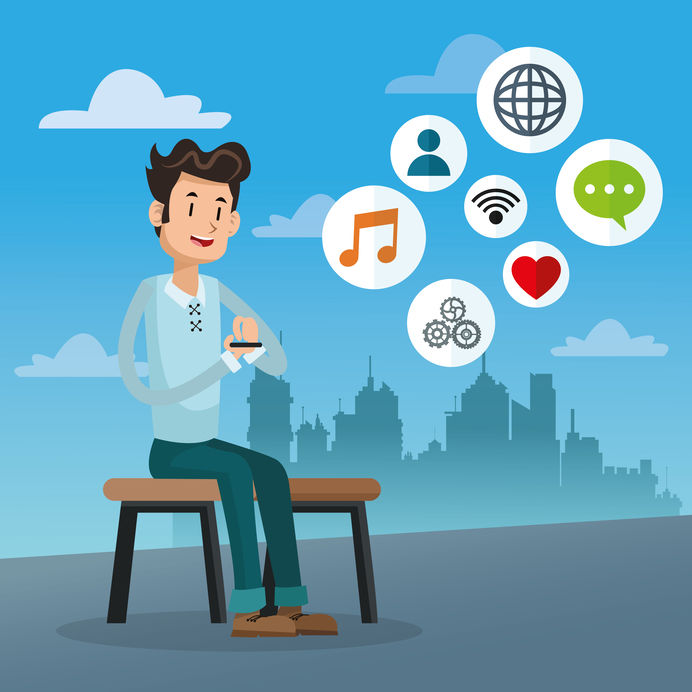 2 The Best Digital Marketing Agencies go Beyond Buyer Personas with Social Listening
This was touched upon in the above point, but basing the foundation of a marketing strategy on how buyers consume information relevant to their ability to make a purchasing decision is crucial, and creating buyer personas will help improve one's understanding of their customers.
Traditionally, average digital marketing agencies will interview the sales team, extract buyer insights from emails and send out surveys to get a better understanding of who their buyers are. Then you have skilled growth marketing agencies that use advanced CRMs like HubSpot where high-level information on web visitors (such as their gender, the company they work for, and their job title) is extracted and segmented as leads under the right buyer personas. But the true ninjas of digital marketing won't stop there; they take this data to places like Instagram and explore topical and contextual insights through hashtag research, go to LinkedIn groups to discover how people engage subject matter and content relevant to the industry. And research review sites relevant to their client's products and services to extract topics and subjects that matter the most.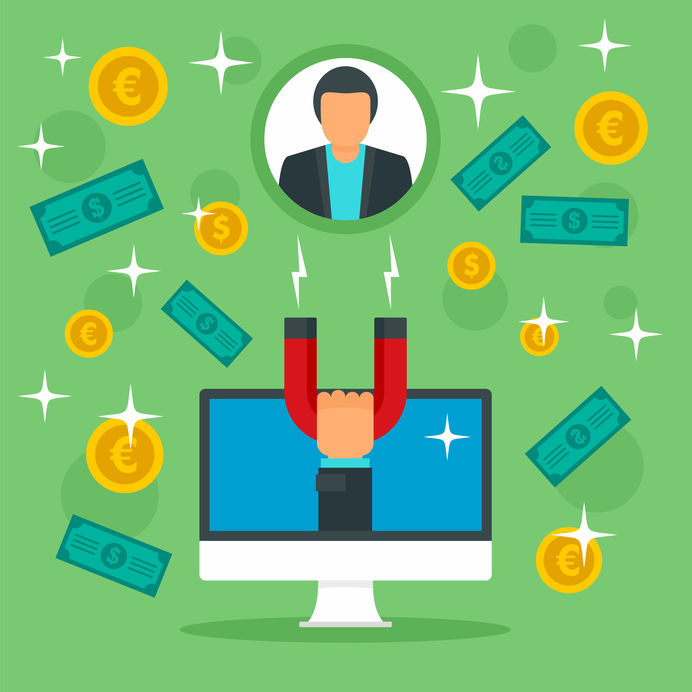 3. Conversation Strategies
In order to understand the deepest needs that exist behind every customer's search query, you can flat out ask them. By this point you already know who your ideal buyers are and where they engage, but you can't just flat out ask them. First of all, people tend to tense up and go on the defensive when being directly asked questions that probe into their pain points, and their answers can give a biased or semi-truthful answer. Also, some people simply don't want to engage in conversations with brands or their marketing teams.
People love to talk about themselves. Therefore, a conversation strategy based on the target buyer persona needs to be created and executed to get honest answers to important questions that will allow marketing to execute the right, personalized strategies to attract a higher caliber of quality traffic. Share a story similar to theirs and let them know you identify, ask how they resolved their problem, and give them the hero treatment. This is a surefire way to get the information you need.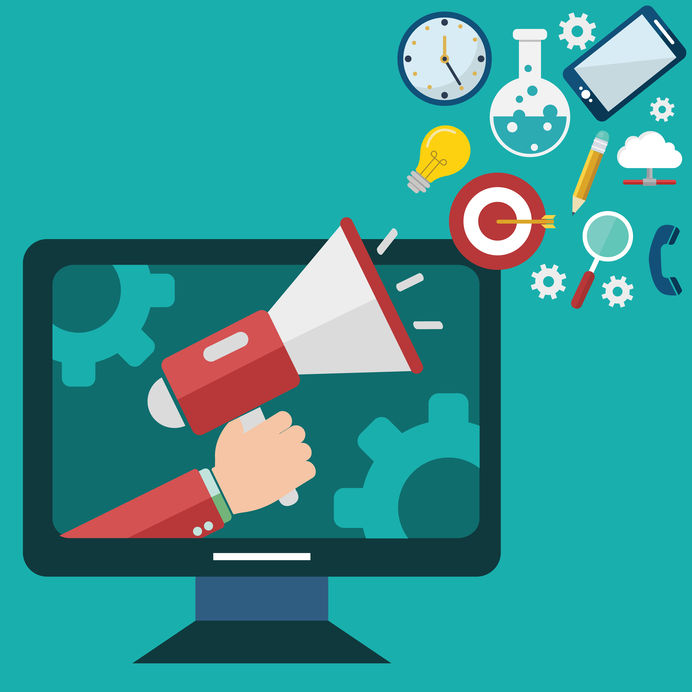 4. Custom Growth Stacks
There are a number of strategies that send traffic to websites; SEO and paid media to name a few. But when it comes to improving traffic quality, Growth Stacks go above and beyond.
A Growth Stack is a set of customized tools and strategies designed to work together to achieve the same goal. A powerful CRM exists as the control center, and feeds marketing teams with right insight for optimization purposes while automating a number of tasks that would otherwise take an abundance of time away from the team.
Growth Stacks lend to the creation of audience-focused content designed to attract the right buyers while empowering the SEO strategy, nurture them with highly targeted content addressing their unique needs, and converting them into paying customers. Then it continues to nurture them with content after their purchase to ensure their repeat business and advocation of the brand to their sphere of influence.
Learn More About the WEBITMD Growth Stack and How Your Traffic Quality can Improve
Download our FREE guide on the Growth Stack below. Ask yourself if our custom approach to business growth and sales aligns with your goals, and give us a call!