Today is National Mom and Pop Business Owners Day, and we are taking a moment to go over some digital marketing best practices for this special group of business owners. It is not uncommon for this cohort to struggle with online marketing efforts. Simply talk to any digital marketing agency in Los Angeles specializing in business growth what many mom and pop businesses have in common, and you will likely hear this answer: they rely on old school marketing tactics, invest primarily in outbound methods, and have a general mistrust of digital marketers.
If in fact the mom and pop business owners fall into this stereotype of "old school marketing lovers", they will first need to understand how today's digital marketing tactics work, why they are necessary for growth, and how the value. Once all is clear and understood, here are five of the most important digital marketing tips for the mom and pop businesses that enrich our communities.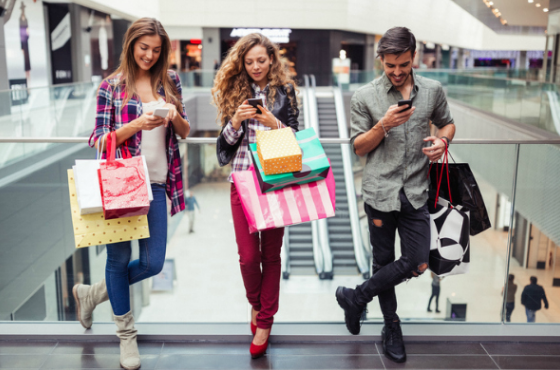 1. Buyer Persona Development
Before you even begin to modernize your digital marketing strategy you must first gain an in depth understanding for your buyers and what motivates them to engage with you and your competitors. After all, would you blindly buy a new house from a home builder that had no idea how many were in your family, where your ideal location was, what finishes you like, and what you intend to use certain rooms for? The object is to create a website that resonates with your buyers, makes them feel at home, and motivates them to make a purchase. Therefore understanding the real pains behind their needs will help you craft the right content that will educate them into making a confident purchasing decision.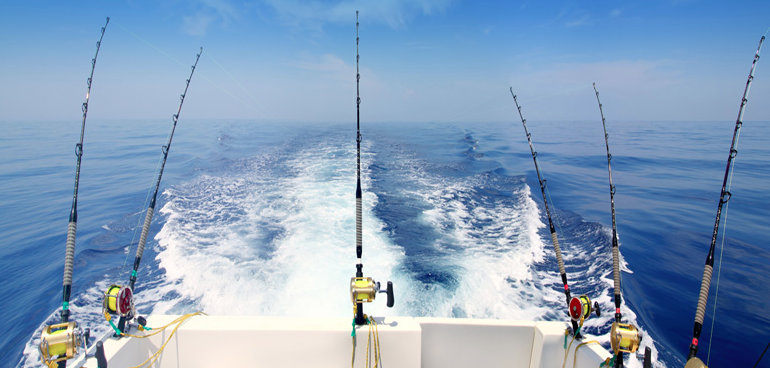 2. Choose the Right Keywords
Gone are the days when you can log into SEMrush, choose the keywords with the highest search volume, and create content that revolves around them. This tactic used to work well when the object of the SEO game was to rank landing pages that funneled buyers to a phone conversation with a sales team. But today's buyers hate sales teams as much as a your average person hates herpes. Today's buyers are tech savvy; they use mobile voice search, desktops at work, and smart home technology to research products before making a purchase. Use semantic considerations brimming with carefully thought out topical and contextual elements when creating content that addresses specific buyer pains while presenting them with the best solution–your product. The engagement analytics will increase SEO efforts, and sales conversions from satisfied people who got the information they were looking for.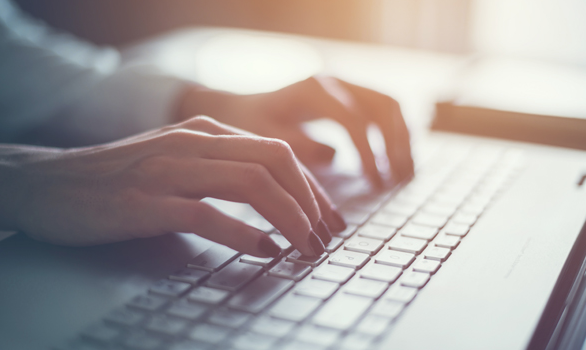 3. Blogging for Business Growth, not Google Dominance
Your goal should of course be to achieve top visibility in Google, but what good is it if your content doesn't address the things your buyers care about. Stop blogging to the mood with keyword stuffing rubbish tactics; create a series of blogs each focusing on a unique industry topic your customers care about, and show them what problems your items address and how they make life better for your customers. Consider using the topic cluster model linking to other blogs covering similar topics while each links to a pillar page; this structured method is favored by Google, and it is user friendly for buyers because it helps them navigate to the information they are seeking.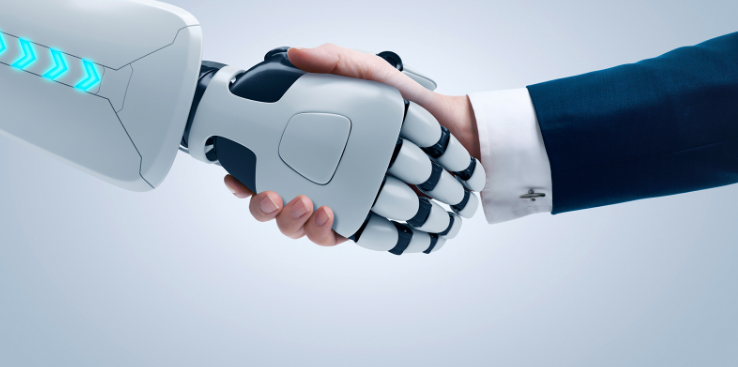 4. Marketing Automation
How often do leads slip through the cracks and wind up in "buyer limbo"? Do you have the time or the manpower to track each engagement you have with a potential buyer while analyzing where in the conversion funnel they first found you? Do you have time to see what pieces of content converted the most people, which ones didn't, and how to make growth-driven improvements. Do you have time to segment your email lists and create copy to target the right buyers? If you partner with a HubSpot inbound marketing agency, you will have all the time in the world because the platform does all of these things for you, while a certified expert manages the process, creates the copy, and makes the necessary improvements through this agile revenue-generating process.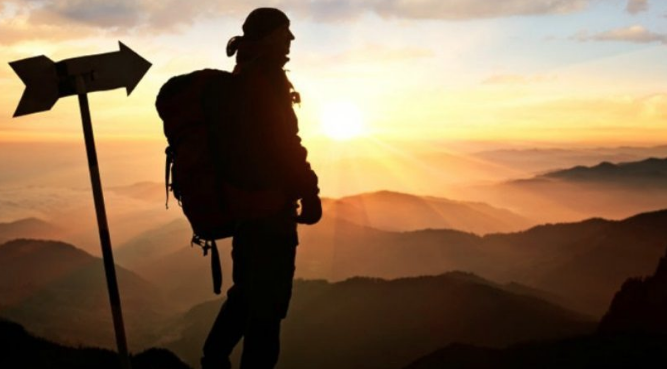 5. Inbound Marketing
Inbound marketing is a methodology that attracts the attention of your prospects via strategically engineered content before they are even ready to buy. This process of converting strangers into buyers is measurable, and assuming the sales cycle and business model is a good fit, the cost-per-lead is extremely inexpensive. If you own a mattress store, build custom food trucks, or have a drug treatment center, inbound marketing can work wonders in helping you hit those hit revenue targets. But if you sell cell phone covers or own a nail salon, the chance of making an ROI is questionable and it is highly advisable you talk to an inbound marketing agency to help you assess the right marketing strategy for your goals.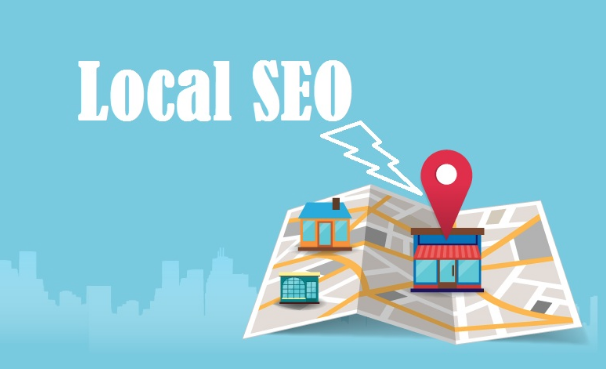 6. Don't Forget About Local SEO, and Talk to a Marketing Agency
It goes without saying that you will need to run a flawless ,local SEO strategy, and doing so is by no means an easy task. Some of the tasks to take on include:
Google My Business Setup and Optimization

Bing Places Setup and Optimization

Local SEO Keyword Research

Web Page Optimization for Local SEO

Schema Tag Creation and Execution

Local Citations (Non Spam Ones)

Strategy to Rank in Local Pack Results

Building Credibility with Reviews

Backlinks for Local SEO

Running Regular Local SEO Audits

Local Competitor Audits and Analyzation

Tracking and Making Needed Adjustments

Bridging All These Pieces Together
Unless you have a solid background in Local SEO and are abreast with today's Best Practices, it is highly recommended you have a digital marketing agency in Los Angeles or New York with a strong track record in performing local search strategies.There is a lot of room for error that could result in a Google penalty and create lots of internal chaos that is a royal pain to deal with and iron out.
Was this Article on Digital Marketing Tips for Mom & Pop Businesses Helpful?
We hope this gave you some great ideas. We think our FREE guide on Inbound Marketing will give you even more ideas. Take a look, and if your sales cycle doesn't match up with Inbound, no worries; give us a call and let's talk about a custom business growth stack strategy!