If one of your main goals is to rank content, the tactics and process for doing this has only made it harder as the years roll on. With Google's demanding algorithm update, your competition investing in more aggressive marketing tactics, and given the fact today's consumers do tons of research before making a purchasing decision, ranking content is more difficult to do than ever before.
Naturally, most companies that want to rank their website and landing pages will invest in SEO. And while a good, modern approach to SEO pays off for many companies, some need additional strategies and tools to help them hit their goals. This is where the Growth Marketing Stack comes to play.
This article is intended to help organizations already investing in SEO improve the ranking process and generate more sales from organic traffic by investing in a Growth Stack.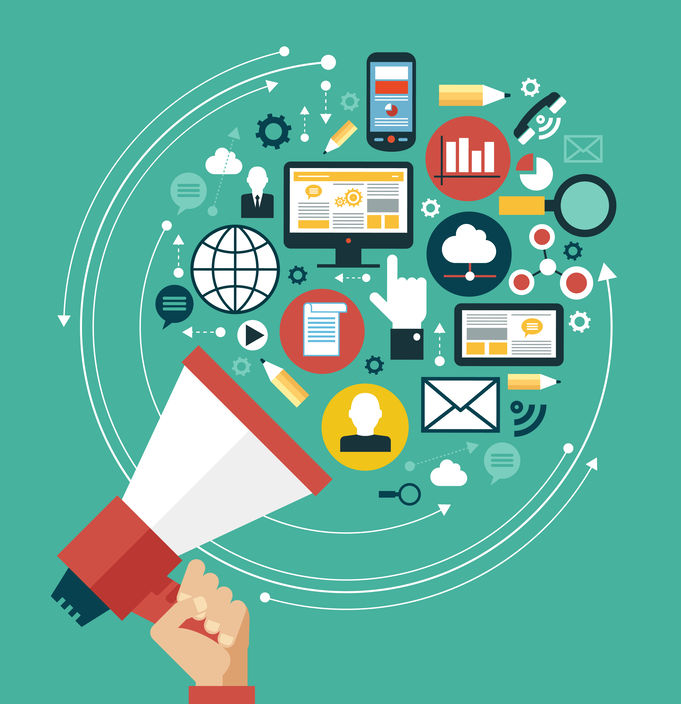 What is a Growth Marketing Stack?
Before we delve into the definition of a Growth Marketing Stack, you should be aware that improving ranking is only one of many benefits that come to organizations that invest in a Growth Stack. That said, a custom Growth Marketing Stack is a set of specific tools and strategies that work together to achieve a goal or set of specific goals. Driven by technology, Growth Stacks help marketers achieve maximum results by streamlining every part of the funnel in a way that is measurable and sustainable. It also feeds marketing teams with in-depth data to help dial in audience targeting.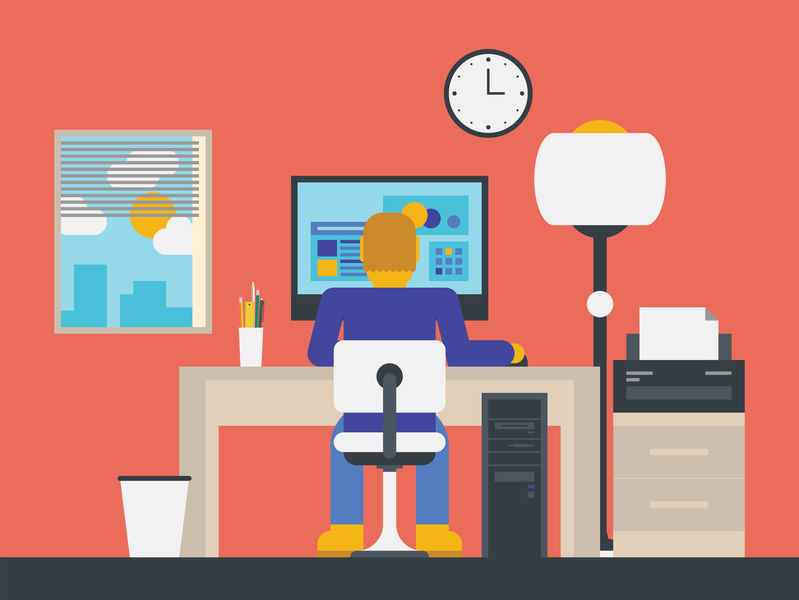 Growth Stacks for SEO Improvements
People tend to invest in SEO because they want to rank. But is this the real objective? How will ranking alone fuel your business growth? The real underlying reason why businesses invest in SEO is because they want to increase sales through organic traffic. And this is a process that doesn't happen overnight.
By adjoining a powerful CRM like HubSpot to your organic search strategy, you can get detailed information on your leads and paying customers not offered by Google Analytics. For example, Google Analytics shows marketers how visitors engage their website, but does not show which pages they converted from, what their journey through your website looked like, where they came in to your site, or who they are. CRMs like HubSpot give all of these details, even down to the name of a lead and where they work. This then helps give context which is now a major ranking factor in how Google crawls and reads content.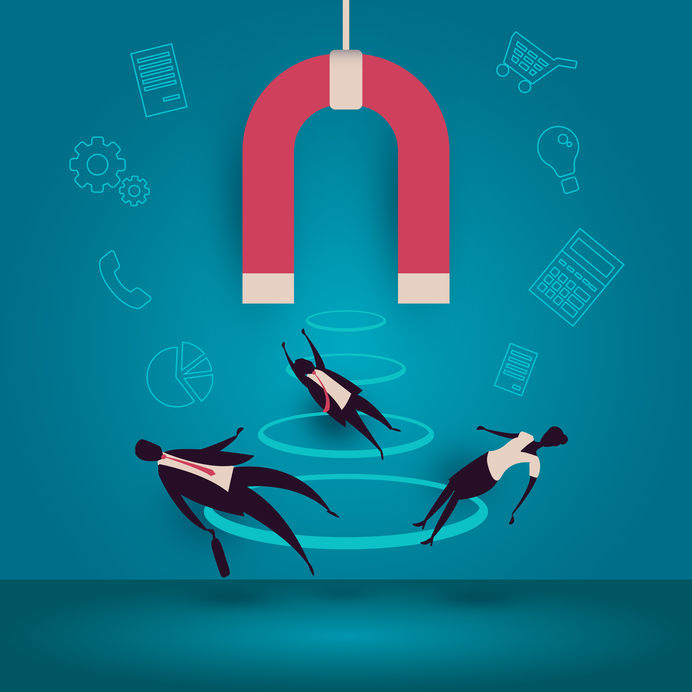 Identifying Your Target Buyer Audience
Before you can rank content for audiences most likely to convert, you need to know who your buyer audiences are, their common pain points, how they consume information relative to your products and services, and why they choose to ultimately buy from you (or buy elsewhere). One of the biggest marketing mistakes organizations make is assuming they know their buyers. When investing in a Growth Stack, there is no room for assumptions and therefore the data you acquire is highly accurate and provides a strong platform for a robust SEO strategy.
Any good CRM will streamline your sales and marketing teams providing an environment where data can be cross-shared and stored by an account manager. For example, marketing can ask sales what the common misconceptions are about the products expressed by people on the phone and in emails. They can also ask what people love most about the product, what they dislike, which brands they customer shops, and even get demographics like the buyer's age, location, family status and more.
This is a step taken in creating buyer personas–fictional representations of actual customers used as a roadmap for guiding targeted content and messaging that ranks the right content for the right audiences. Brands that use audience targeting psychology tactics in a digital marketing strategy almost always use buyer personas created from Growth Stack data.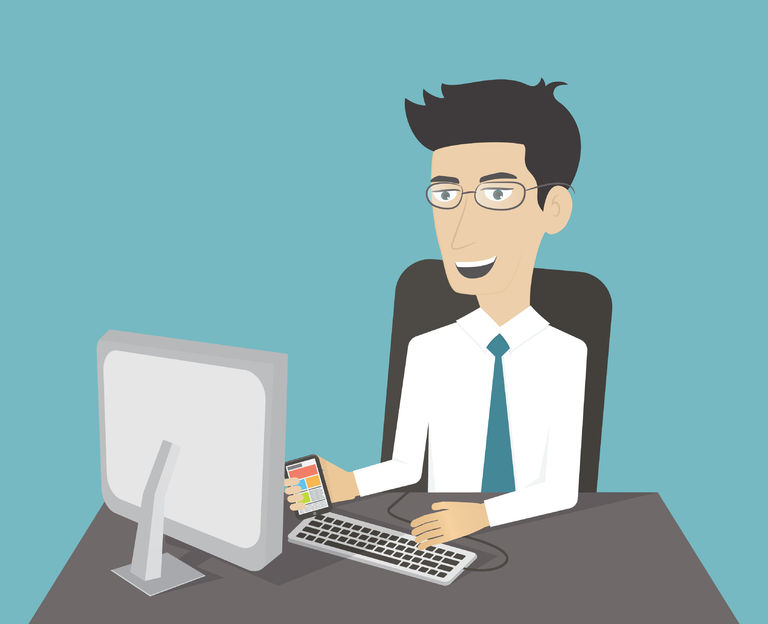 Improve Your Keywords
Nearly every SEO agency and internal team strives to rank for broad keywords that get tons of search volume. The logic is simple: the more eyes on your link, the better the chances are someone will click it. And indeed this is true. But remember, the goal isn't to rank for the sake of getting tons of clicks but instead to drive sales. This means you need content that speaks directly to your buyer's needs and ranks for buyer-focused keywords.
Growth marketing stacks help SEO experts determine what those keywords are. As we already learned, HubSpot gives detailed information on your buyers and leads. By extracting context from their data trails, you can create longtail versions of highly searched keywords that give context to the buyer and their pain point. So long as your meta description accurately reflects the content, you rank well, and the content itself is well-written and speaking to a precise need with careful conversion rate optimization taken into account, your ability to rank valuable content that converts to revenue will skyrocket.
Learn what Else a Growth Stack can do for Your Bottom Line
Enhancing the methodology and data for ranking content is just one of numerous benefits to investing in a Growth Stack. Download our FREE guide below, discover the extent of its value, and call us with any questions.