Today's business landscape is more competitive than ever before. With more than 500,000 new companies forming every year, and with thousands of digital marketing operations emerging on a yearly basis, there is a great need for brands to stay competitive and gain that leading edge in their space, just as there are a plethora of digital marketing strategies to choose from.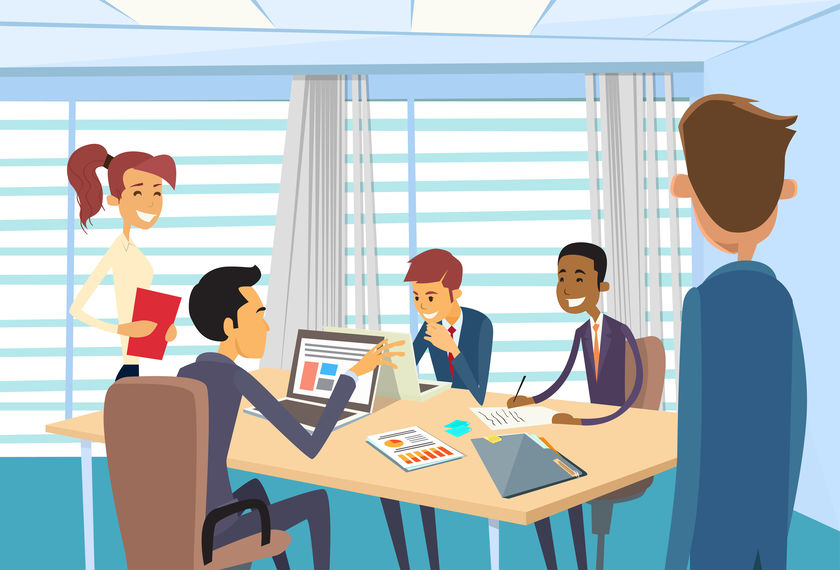 What Type of Digital Marketing Agency Offers a Growth Marketing Stack?
First of all there are three main types of digital marketing strategists. First, (and this one isn't an agency) you have that guy in his mom's basement with a few basic tech tools and a BA in business. And despite his best efforts and big dreams to start his own agency, he simply doesn't have the team or the income to invest in advanced tech solutions to maximize his client's success. Then there is the "cookie cutter agency" that offers the same SEO and email marketing strategy to every client, no matter how different their target audiences are, sales cycle, or how people approach their products. Finally, you have digital growth marketing agencies with dedicated teams of specialists who gain a deep understanding of how your customers make purchasing decisions, and a multi-channel approach is used in a customized fashion to help you achieve all your growth goals. For example, a top growth marketing agency uses advanced SEO strategies that call for pillar pages and blog clusters, and these blogs can also be purposed for paid media and inbound campaigns thus maximizing their ability to attract and convert leads. And it is this last type that offers the growth marketing stack.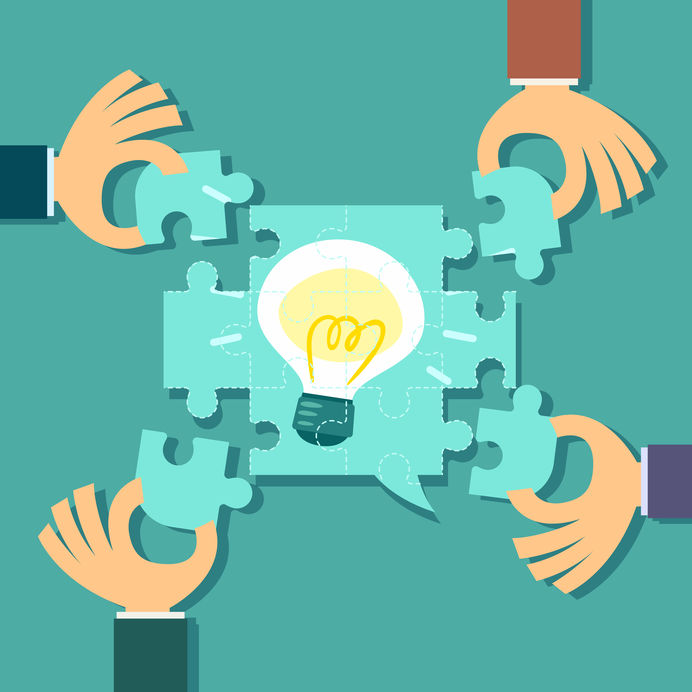 What is Growth Marketing and What is a Stack?
Growth marketing is marketing on rocket fuel. It borrows a traditional marketing model and uses data-driven email marketing campaigns, value-additive blogs for inbound marketing and SEO, injects layers like A/B testing and competitor research, and uses a modern approach to SEO, paid media, inbound and everything is controlled and monitored through advanced CRMS with additional tech tools (marketing automation is a huge one) to create a full-funnel approach to attracting, nurturing, and converting leads with a low cost per acquisition (CPA) and high conversion rate. Then the insights and data extracted from all strands of a growth marketing stack are implemented into an overarching optimization strategy to create sustainable growth.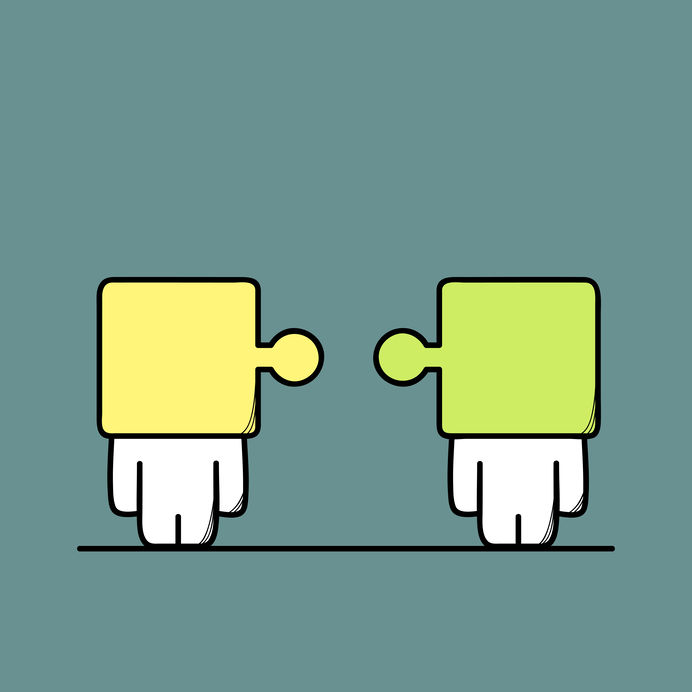 Not All Growth Stacks Fit the Same Business for Sustainable Growth
When searching for digital marketing agencies that offer growth marketing stacks, customization is key, but so too is the depth of each growth stack. For example, if you were in a company soap box derby race as part of a team-building event, you probably wouldn't mound an afterburner from an F-16 to your car. Why? Because it would be an overkill on the investment and the results (you would probably get killed). Instead, investing in a sleek design using the right weighted materials that utilizes gravity to move the car down the hill at maximum speed would make more sense from an investment and goal standpoint (your goal is to win the race but not reach MACH 2 and disintegrate upon hitting a wall).
This is why the best growth marketing agencies offer custom growth marketing stacks in various forms so that clients can only invest in the right services that make up that stack that will work for them, using the right amount of content, and other components that can be adjusted to fit a brand's precise needs.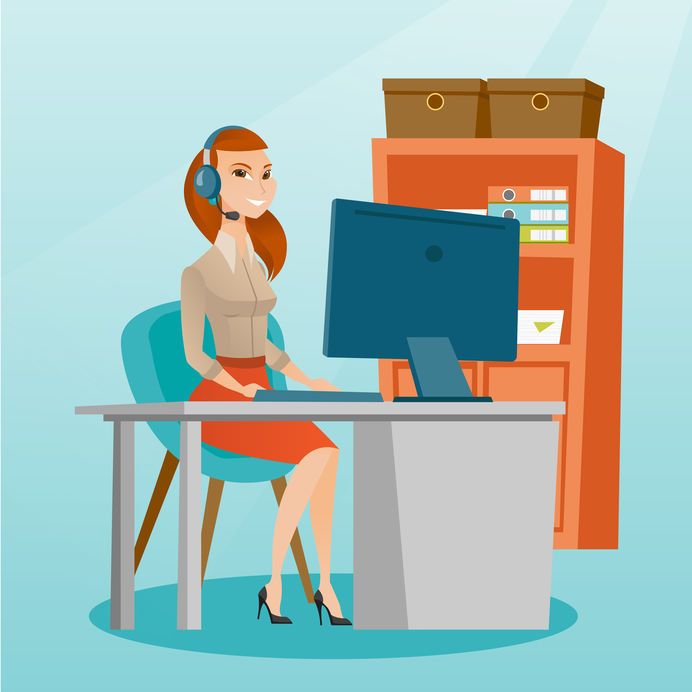 Talk to a Growth Marketing Agency Like WEBITMD to Learn Your Options
Growth marketing has a number of working parts and it's strategy will be based on your revenue goals, sales cycle, how your customers engage with your products (and make purchasing decisions, and a number of other factors that span from your internal sales teams to your past and current marketing practices. This is why it is ideal to call a trusted growth marketing agency like WEBITMD, provide a clear screenshot of your business, and work with a strategist to outline the right growth stack approach that will help you improve your bottom line while ushering consistent, measurable growth.
Download our FREE Guide on the WEBITMD Growth Stack
Now you have a general understanding of growth marketing and a custom stack of strategies and tools that work together to achieve the same goals. Now it's time to download our FREE guide on the growth stack, learn more about the approach, and reach out to us to find your best solution.