54% of consumers want to see more video content from their favorite brands. If you are wondering whether it's worth investing in videos, it definitely is. In fact, 89% of video marketing professionals say video gives them a good ROI. This is why a professional digital marketing agency will recommend incorporating video into your digital marketing strategy.
As a forward-looking business, you need to constantly explore new ways to build brand awareness, generate and nurture leads, engage customers, boost conversions, and grow your bottom line. Video, combined with other growth-focused strategies, can help you do just that.
In this post, we will give you some valuable tips on supercharging your video marketing strategy.
Set Video Goals For Your Digital Marketing Strategy
Before you start thinking of video ideas, you need to identify a target audience, then set goals. Ask yourself which segment of your audience you want to target. From here, you will know whether to create a video for building brand awareness, marketing an upcoming event, explaining a new product, engaging and delighting your loyal customers, or reaffirming what you stand for. After deciding which audience you want to target, it becomes easier to create a video that can help you get closer to your goals.
Don't Go "Salesy" – Focus On Your Brand Story Instead
Everyone appreciates a good story — the kind that excites and keeps you guessing what will happen next. If you want your video to be watched, without being abandoned halfway, you need to weave an interesting story. The story should instantly captivate your audience, connect to them, demonstrate what your brand stands for, and still offer value to the viewer. If done well, it will generate likes, comments, and even shares.

Open With An Engaging Image or Statement
With so many distractions online (pop-up messages, emails, offer ads, etc.), it's an uphill task to capture the full attention of a viewer. When the average human attention span is just 8 seconds, how do you ensure the viewer watches the whole video? The first option is to use an exciting preview at the beginning. It should quickly touch on what the video is about without giving away all the details. Second, you can use a captivating thumbnail — the still image you see on a video before deciding to click and watch it. The thumbnail should be clear and crisp and accurately represent the content in the video.
Don't Forget to Include Calls To Action
A Call to action helps to drive conversions. It doesn't have to ask the viewer to buy a product or make a subscription. It can include a request to like your page, share the video with contacts, give thoughts on the video, and check out more videos. CTAs can be placed in the beginning, middle, or end of the video. Try injecting your CTAs in different positions and assess which option sparks more engagement.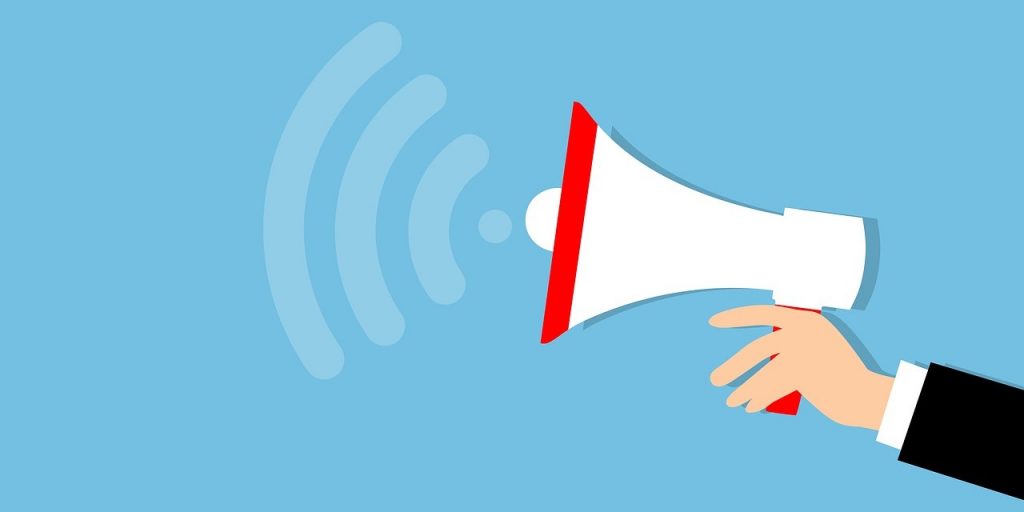 Optimize for SEO
YouTube has over 3 billion searches a month and Facebook over 2 billion a day. To help your video appear in the search results of search engines and social media platforms, you need to optimize it for SEO. You can do this by using title keywords that you want to rank high for and using keywords in your video description.
Partner With a Digital Marketing Agency
Whether it's on your website, blog, drip emails, or social media accounts, consumers expect you to engage them with more video content. To benefit from video, you need to develop targeted, quality videos that add value to each segment of your audience. A growth marketing agency like WEBITMD can help you do just that.
Learn more about our approach to Inbound Marketing and Sales Enablement in this FREE Growth Stack Guide. Get yours today!