Lead generation is a complex endeavor that has a number of pieces that must come together in order to make it profitable for organizations. And in order for it to be truly profitable, companies need the right people, the right technology, and a smart use of time. According to HubSpot, 74% of businesses reported that converting leads was their number one priority last year. Now consider that, according to BrightTALK, the main reasons why leads fail to convert is due to a combination of a lack of staff and time to generate and convert leads.
Unfortunately, Marketo reports that companies left approximately 6.5 billion dollars on the table due to their inability to prevent leads from falling through the cracks. Additionally, money was flushed down the toilet on resources that mismanaged lead generation tactics and time management.
Savvy companies will partner with the best digital marketing agencies not only for services, but to perform an autopsy on their bottom line report to discover why they fell short of hitting their revenue goals, and the inability to attract, nurture and convert leads. But being able to identify the holes in your bucket, quickly patch them, and get your company on a growth-driven path forward that's efficient and makes sense from an ROI perspective is something not every digital marketing agency has the ability to do. This is why top brands partner with agencies that engineer custom growth marketing stacks, and this article will outline their construction, purposes and their profitability.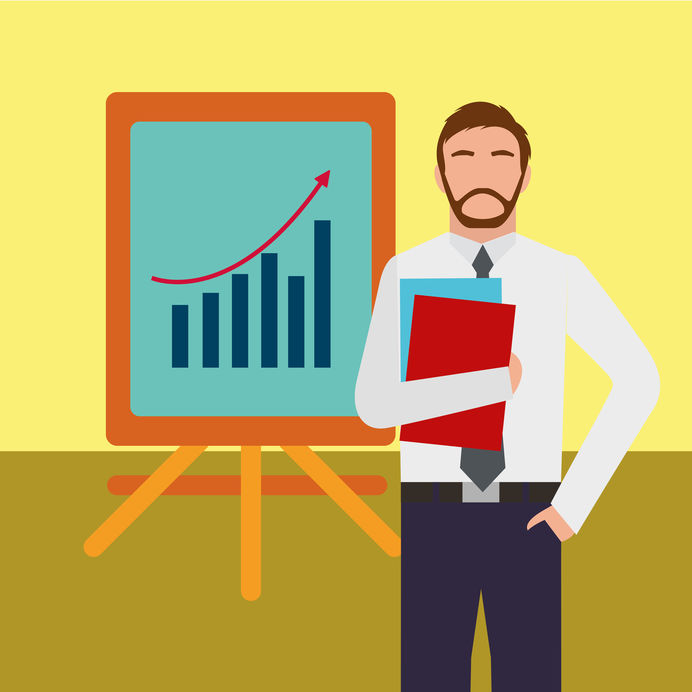 What is a Growth Marketing Stack, What Does It Do?
A growth marketing stack is a customized set of tools and strategies that work together to achieve the same business growth goal. In most cases it utilizes a multi-channel approach to driving traffic that may include SEO, paid media, social media, and email marketing and combine the inbound methodology as a way to nurture segmented pockets of traffic. A CRM will serve as the core where your internal team members and marketing agency work together to maximize growth, and where leads are managed in a manner that relies on marketing automation and other tactics that save teams significant time on tasks that would otherwise take hours by offering methods that take minutes. In addition, growth marketing stacks save companies large sums of money by enabling downsizing on team members due to its marketing automation features.
Growth marketing stacks also work to collect valuable data on your buyers and marketing channels to help improve audience targeting tactics, optimize multiple strategies, and to determine which channels produce the greatest ROI.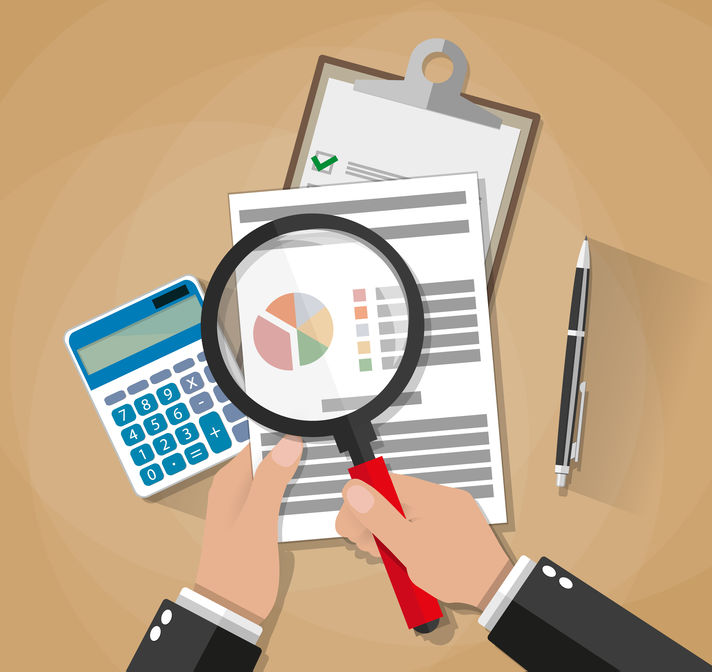 Growth Marketing Stacks and Lead Conversion
Growth marketing stacks will always convert more leads to sales for several reasons:
They increase lead volume

Increase lead quality

Segment leads into specific groups

Nurtures leads with customized messaging

Gives marketers intimate data on leads to optimize tactics

Automates tasks that normally take teams days and weeks to complete

Reduces large teams down to only needing two or three people
When growth marketing stacks use robust CRMs like HubSpot, marketers get data on these individuals that includes their names, email addresses, their job title and where they work. Knowing this information not only provides an opportunity for reaching people with a specific content marketing strategy, but provides direct access to reach them in an organic, natural manner that doesn't resemble spam.
Now let's get back to the topic of lead nurturing. A growth stack nurtures leads and closes more deals by:
Organically ranking content targeting specific buyer personas at the right stage in the buyer's journey. A CTA is then used to move them through the funnel.

Paid media focuses on attracting the right buyer personas to landing pages with advanced conversion strategies in place.

CRMs capture all leads, segment them, and manage them through marketing automation tactics that remove the chance for human error (leads falling through the cracks)

Leads are scored, qualified, and nurtured specifically to their status as opposed to a general outreach method.
When you partner with a growth marketing agency that not only masters channels like SEO and paid media but that has a proven system for running a multi-channel approach alongside powerful technology, your investment alone will make up for the losses you are blindly hemorrhaging from leads that drop from your sights and that fall through the cracks.
Would a Growth Marketing Stack be of Value to Your Business?
If your sales cycle, product price-points and other considerations make sense for a growth stack, this could be the game-changer to your bottom line. Download our FREE guide on the growth marketing stack to learn more, and give us a call. We would love to learn about your business and get a feel for what's been working, and what needs to change.