Sales and marketing should go hand in hand. So why aren't these teams working together in all businesses? When the two work together, a successful sales enablement process results in higher sales winnings and ultimately revenue growth for your business.
So what exactly is sales enablement and how can you implement this tactic in your own business? This article will help you understand how to get the most out of your marketing and sales teams.
Sales Enablement: What is it?
Sales enablement is the action of providing the sales team with the right content, context, and tools to help them become more effective. It involves a close alignment between sales and marketing to be truly effective.
It improves buyer interactions with relevant sales content that is personalized to them individually. Remove the barriers between sales, marketing, and operations for a more cohesive and aligned campaign. So how can a sales leader be sure efforts will produce intended results? They must track a set of key performance indicators (KPI's), and here are a few examples:
Time Spent Selling (goal is to shorten the sales cycle) – Every minute spent doing computer or administrative work is minutes lost with a prospective buyer. More time with potential buyers equals a higher percentage of closed deals.
Content Accessibility – Gives sellers quick access to the right content and resources. It measures the time spent searching for, accessing, creating, and updating content. Reduce time spent accessing and personalizing content.
Training and Coaching – Can be carried out via skills assessments, performance reviews, routines, and product certifications.
Conversion Rates – % of leads that become customers. Measured by the following: (# of closed deals/# of total leads) x 100.
When sales and marketing teams unite:
They improve return on investment (ROI)

Increase productivity and growth

Increase revenue

Shorten the sales cycle

Improve conversion rates
Enabling Sales and Marketing Teams
The two departments can start by scheduling meetings, discussing workflow, challenges and obstacles, goals, leads, and other essential topics.
They should collaborate on content creation, targeting, and personalization. Marketers and sales professionals should discuss processes, resources, and best practices from the get-go.
Marketing members should share:
Upcoming campaigns

Content

Offers and Leads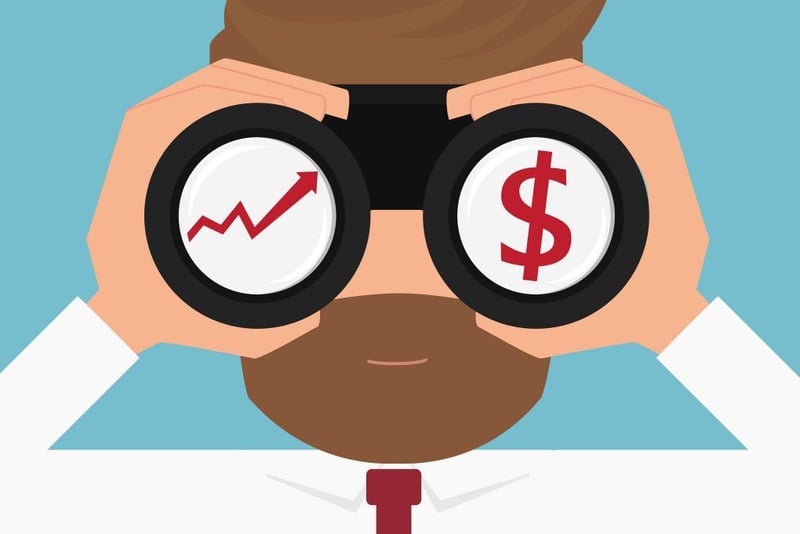 Sales Enablement Weekly Meetings
During weekly sales meetings, everyone should brainstorm and save ideas and references in an electronic document, like Google Docs. They should build a shared Google Calendar so that everyone can be on the same page, both schedule and time-wise. Marketers should make sure they are available for calls, and the sales team should be able to find marketing resources like brochures, overviews, and presentations.
There are several elements on which sales and marketing must agree to meet revenue and other goals:
The Target Customer/Buying Process — Buyer personas and buying process maps are essential for this agreement. The buyer persona includes demographic information, buyer's role, a day in the life, buyer objectives, buyer priorities, buyer challenges, and buying decisions. The buying process map shows objectives, core activities, info consumed, and modes of communication.
Revenue Process — This focuses on 5 to 7 conversion points. Create a picture or flowchart so that everyone understands.
Content — Includes content strategy, when and how to use content, where to find specific content, how to determine content effectiveness.
Marketing must meet the quota of qualified leads, and sales must use a follow-up process. Communication is crucial and will determine whether the sales and marketing teams are genuinely aligned or "Enabled." Alignment between sales and marketing teams is about getting revenue delivered. With clear expectations, understanding, and collaboration, your company can get a revenue jumpstart and provide a hopeful and optimistic outlook in sales.
The WEBITMD Growth Stack is designed to help businesses do more with less. We don't just generate traffic and hand over leads, we help you improve your entire sales and marketing funnel so you can close more leads from your digital efforts. Download this FREE guide to learn about our Growth Stack and how it can help you improve your pipeline.