Getting a website to rank organically in Google is not a simple task. Yet, when you pay a top-rated Google partner digital marketing agency to render search engine optimization services, you expect to see your brand up and shining on page one of the search engines. But this doesn't always happen, especially when hiring a marketing company whose strong suit is not SEO. Here are four common reasons why SEO doesn't work.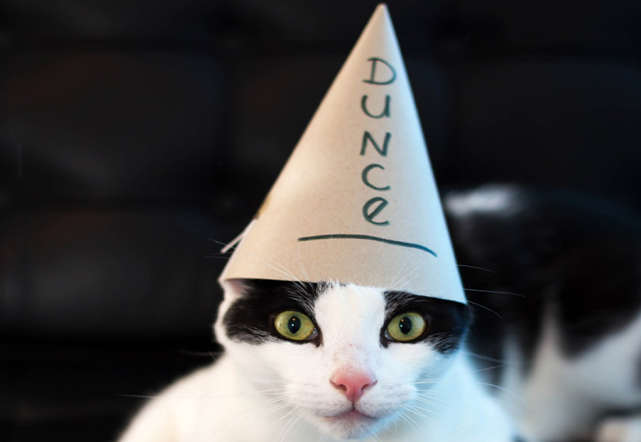 1. Your Keywords are Bad
All too often, people shoot way too high when it comes to choosing their primary keywords. Rather that reach for top-of-the tree fruit, you should look for the low-hanging stuff that may not be as desired but will have a much better chance of converting. Look at it this way; if your company's softball team was looking for an opponent (and you wanted to win) would you challenge the Los Angeles Dodgers, or another company's team in your area?The same logic applies for keyword selection. By applies local and/or detailed longtail keywords, you will actually have a great chance to rank well. On other words, instead of trying to rank for "software developers" try "software developers for day cares". Instead of ranking for "men's sweaters" get more detailed and go for "men's alpaca sweaters", "men's alpaca sweaters size L", and "men's blue alpaca sweaters size M".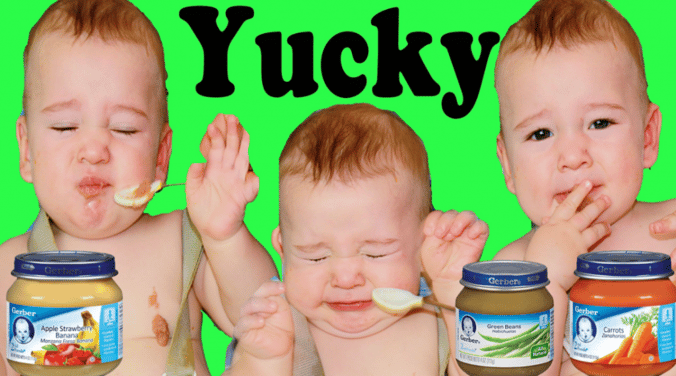 2. You Have Poor Quality Backlinks
Back in the day every SEO expert and their mother would get backlinks through hundreds of directories and message boards. These days are long gone, yet the practice continues. Google continues to get smarter, and when the bots crawl a website's backlink portfolio, they look for relevancy and domain authority. If you own a hardware store you could seek backlinks through a high-quality home improvement blog, but not a high-quality blog on finance. If your website promotes your skills as a custom driveway gate builder, you could get a backlink from a relevant directory like Angie's List, but not a directory on health care providers.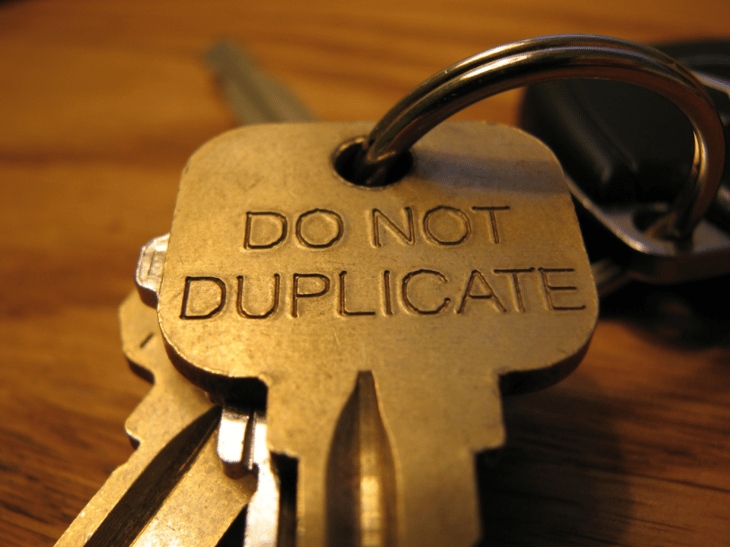 3. Duplicate Content
Having duplicate content across your pages can kill your SEO efforts. This is especially common in ecommerce sites that have multiple products that are very similar. Check your product or service descriptions to make sure each is unique. There are a number of duplicate content checker tools you can use that will show you which pages have duplicate content and what the percentage is. A good general rule is to stay below 20%. You should also run an audit on your meta data to ensure there is no duplication. Really you just need to mix up your content and keep it unique and original to each page. Google will see value in this, and so will your buyers.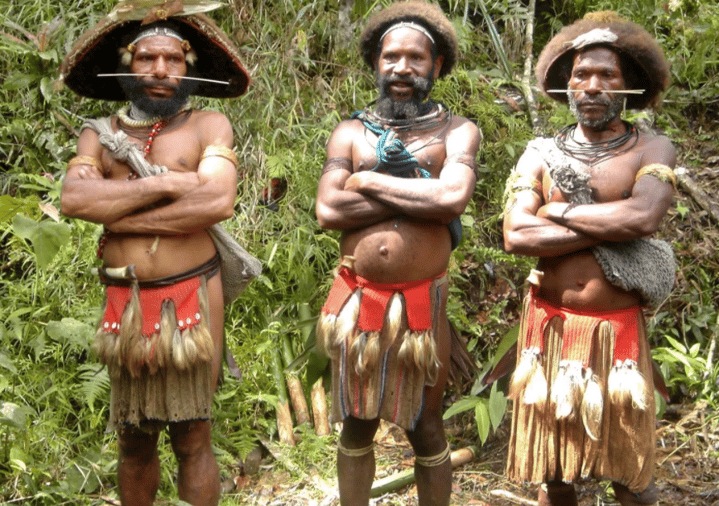 4. Repeating Keyword Focus. Eek! Cannibals!
One sure way to never rank is by duplicating keyword focus on multiple pages. This is also known as keyword cannibalization, as pages will eat away at each other's value. Instead of creating multiple pages that try to rank for "buy shower speakers", "shower speakers", and "best shower speakers" instead create a page titled "But the Best Shower Speakers Online". When you concentrate on fewer pages you are empowering one page to be powerful and rank well without diluting your SEO efforts.
Did You Find these Tips Helpful?
If these tips got your wheels turning, check out our FREE guide to inbound marketing! Learn how it works with SEO to convert leads into buyers!