While most CEOs and executive teams have already secured their digital marketing solutions for 2019 all the way back in September and October, there are still a few stragglers looking to nail down an SEO agency.
This is fairly common, as finding a talented Google-partner SEO agency focused on growth marketing is extremely challenging, and time consuming. For every legitimate organic search strategy, there are hundreds that fall back on old timey tactics that fail to drive high-quality traffic that converts to sales. This is why SEO gets a bad name in the landscape of digital marketing, and why some companies have completely turned their backs to the service. But this is a huge mistake because, if executed by the right SEO agency, organic search strategies can be the main source of your online revenue generation.
This article is intended to help business owners, members of the C-Suite, and executive marketing teams understand how SEO can grow your business, and how to source a digital marketing agency most likely to help you have a highly profitable experience with your SEO investment.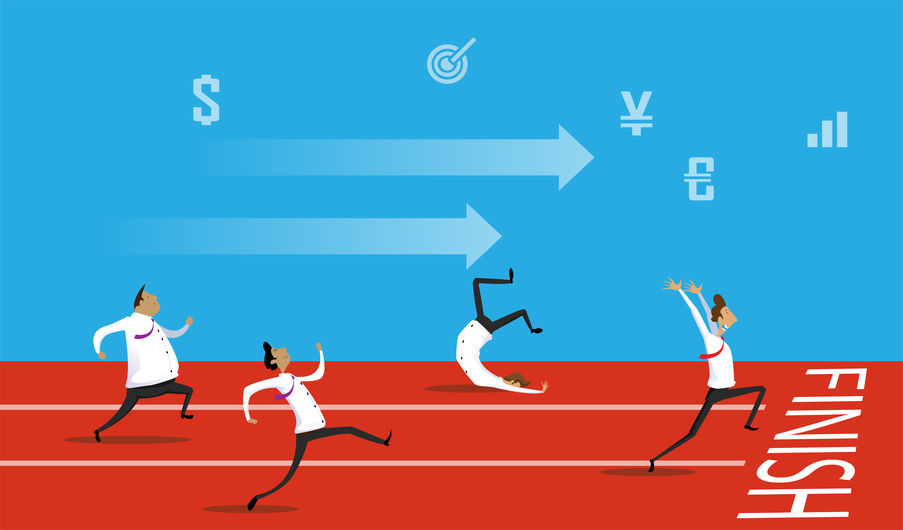 The Best SEO Agencies Set Realistic Expectations Right Out the Gate
Let's cut the BS and get right to the point. Here are the questions your company's decision-makers should ask any SEO agency attempting to understand realistic expectations before entering a partnership:
When will I start making money from SEO? – The short answer is this: it depends on several variables. There is no switch that can be pulled that will pour out sales from organic traffic on tap. This will depend on how SEO-friendly your website is, your goals, your industry, your products / services, your customers, your competitors, Google updates, and your flexibility when it comes to approving content proposed by your SEO agency. Once your SEO partner has assessed this information they still can't give you an accurate timeframe because the strategy is a process. Sure, they can toss out an educated guess, but it a few of the above factors change, the process could either speed up and deliver results earlier that predicted, or later.
Is SEO Worth Investing in from an ROI Standpoint? – 99% YES! – As long as your customers search for your products and services online, then SEO is not only worth the investment BUT it will likely become your most cost-effective way to market. I say 99% because there are niche industries whose customers don't look for services or products online. For example, if the US Navy gets the approval to order a dozen new fighter jets, they will already have their contractors lined up.
We already talked about how SEO is a process. It is common for companies to invest in SEO and only see improvements in rankings and online engagement for several months. Then conversions will start to come in. But it takes time to see enough conversions come in that delivers a monthly ROI on your investment. But once companies enter this phase, their CPA (cost per acquisition) is pennies, if not free.So long as reporting indicates that the process is unfolding, companies should stick to the strategy so they can benefit from the ridiculously low cost of running a successful SEO campaign.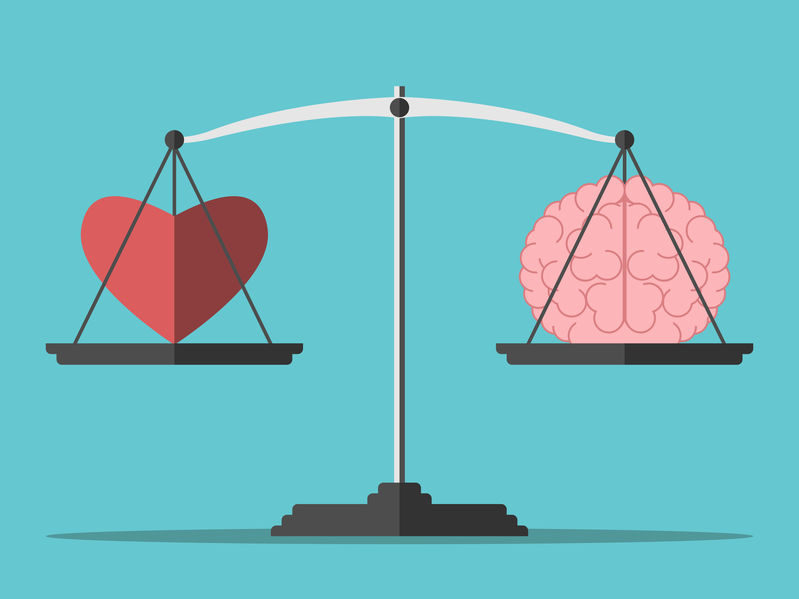 SEO Agencies Need to Approach the Strategy with the Right Logic
This is where most SEO agencies drop the ball. All too often, organic search strategies focus on ranking for keywords and terms with high search volume. The problem with this approach is that it takes a ridiculously long time, and once they are ranking for it conversions are low because the search terms and the content that's ranking them is too broad and not focused on buyer needs.
Ranking should not be viewed as the solution to the problem, but rather a necessary step to uniting buyers with their ideal solution to their problem. This means SEO must be growth-driven, and every fiber of the strategy must exist with a firm understanding of how a company's buyers make their purchasing decisions while ranking content for target audiences that provides ideal solutions.
In many cases the right logic behind an SEO strategy will be to bring in some adjoining strategies and tech tools to improve audience targeting and nurturing tactics through the buyer's journey. For example, combining SEO with inbound marketing can improve traffic quality, and marketing automation can efficiently feed buyers the right kind of content that provides them with the knowledge to confidently pull the trigger and make a purchase.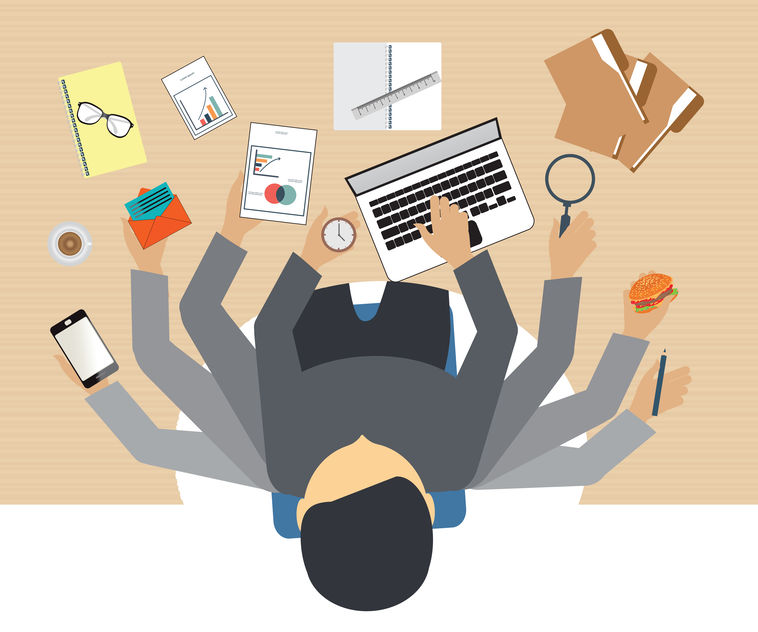 Who Fills the SEO Agency Seats?
SEO strategies that result in generating revenue are grounded in understanding how one's customers engage content necessary to making a purchasing decision. Then experts create complex strategies that combine ranking tactics with content marketing marketing strategies that pair the right messaging, blogs and landing pages with precise buyer groups most likely to make a purchase.
This is not a task for some copywriter or entry-level marketer. Executing such a strategy requires a strong background in marketing psychology, a decade of SEO experience within a logic-based position, and an educated writhing team with research skills one receives from a post-graduate education. Some SEO agencies staff these team members, so when vetting a no BS organic search partner, ask for resumes and make sure the team has one or more such person manning the tender.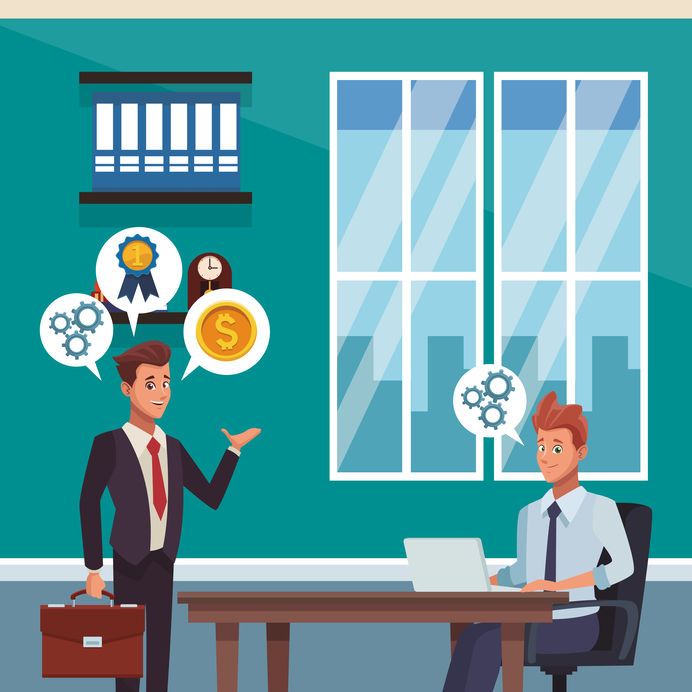 Collaboration Between Your Team and the SEO Agency
A great number of brands are guarded when it comes to content. Whether there are HIPAA compliances, other legal considerations, or a branded voice has strict guidelines to ensure consistency in the look and tone of their web content, collaboration will be gold when it comes to getting great results without crossing any lines.
As your SEO agency how they resolve conflicts between brand guidelines or legal considerations with content best suited to attract readers and convert them to buyers. Collaboration skills are difficult to find because the best collaborators have years of experience in this role, educational training, and a natural skill that can't be taught.
Learn About THE Modern SEO Strategy Designed to Grow Business in 2019
Download our FREE Guide on the WEBITMD approach to SEO; a unique method for executing organic search strategies borrowing components from other marketing designs that works within Google's updated parameters while staying constantly focused on your buyer's needs. Then call us with questions so we can learn more about your goals.