Los Angeles county is a hotbed for SEO services. From Santa Monica to Venice, and from Culver City to the Valley, there are literally more than 100 SEO agencies in LA. With this high volume, finding the best SEO company Los Angeles has to offer can take a great deal of time from your internal team members to scout the ones worth talking to. In fact, according to Forbes, the average mid-size business spends roughly 20K a year just looking for marketing vendors, as the hunt pulls team members from doing other tasks that contributes to growth, and in some cases they need to invest in external service providers to find a good agency. That said, this article is intended to expedite that search by helping Los Angeles-based businesses know what to look for in a local agency that will actually help them hit their revenue goals.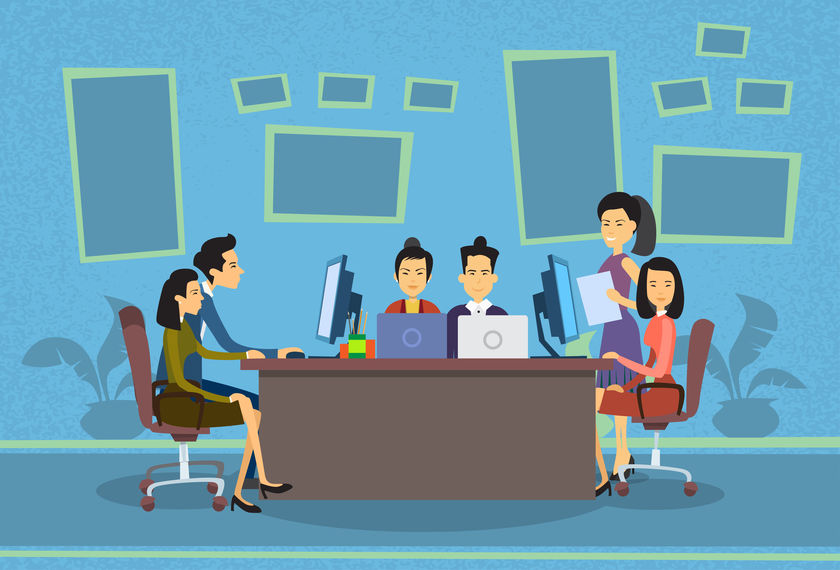 Content for SEO
This is a tricky one. On one hand, you want content to rank for the right buyers. But you also want it to read naturally, and reflect your brand. If you find an SEO Los Angeles agency that offers and builds organic strategies around a solid understanding of your customers, then you can tick them off your list for making the grade when it comes to content for SEO. If, however, they function like it's 2005 and they cram keywords into content with no real focus on your customers, then scratch them off your list.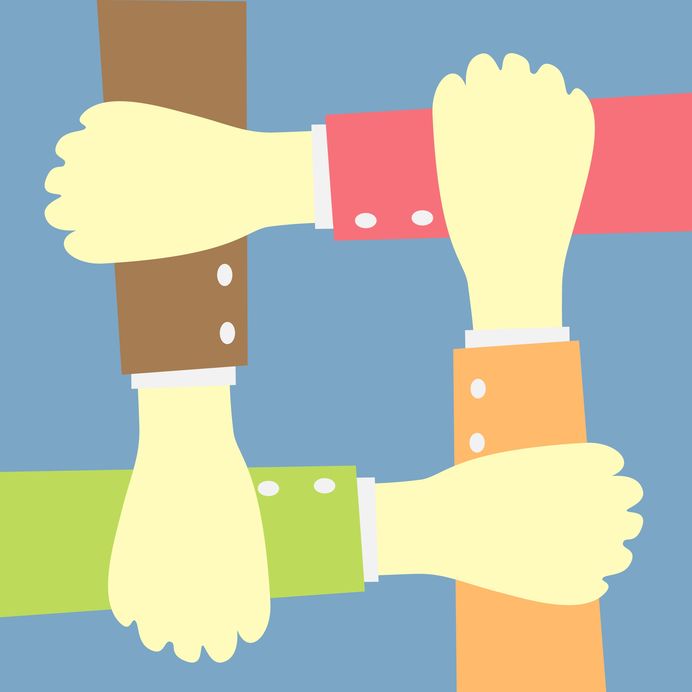 Internal Linking
As the SEO company Los Angeles offers to describe their internal linking strategies. If they add multiple links on a primary page you are trying to rank for, then move on to another provider. Having multiple links on a priority page simply takes the "SEO juice" and disperses it to multiple places, thus spreading it thin so that it garners no impact. Look for an approach that involves a healthy internal linking strategy that connects top pages through links with strong anchor texts that provide the right context.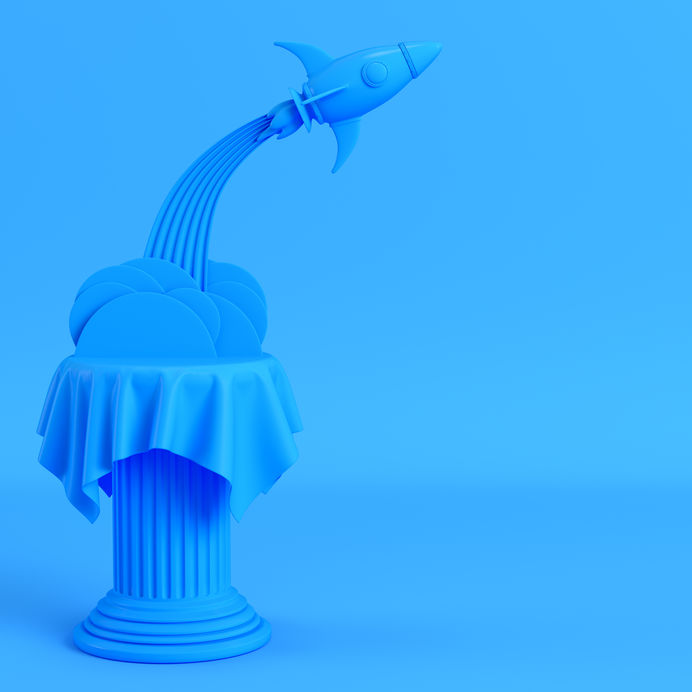 Pillar Pages and Blog Clusters
Content for SEO is what really empowers your strategy, and pillar pages and blog clusters do just that. In fact, some people even wonder if pillar pages make SEO keywords extinct (they only empower one another). A pillar page is a long-form piece of content that covers a certain product or service, and each one links to the homepage. It will often feature a CTA that converts readers into leads. Then there are a cluster of blogs (could be 10 or 50) that all speak on the pillar page's subject, but each has a unique title and subject. Each blog also links to that pillar page. We already talked about internal linking, and this strategy is pure rocket fuel for improving rankings, generating more high-quality traffic, and converting more sales. Most SEO agencies in Los Angeles don't offer this strategy because they are too far in the past, so make sure the one you hire has mastered this approach.
Guest Posting and Backlinks
Another powerful component SEO services should include are guest posts with strong backlinks. The best SEO company Los Angeles offers will have established relationships with domains that are relevant to your products and services, and that have a high domain authority score with their own clean backlink portfolio. Make sure the SEO agency has the ability to create their own anchor texts, because this ability will generate significantly more SEO value than one created by the domain's administrator who knows nothing about the organic strategy being run.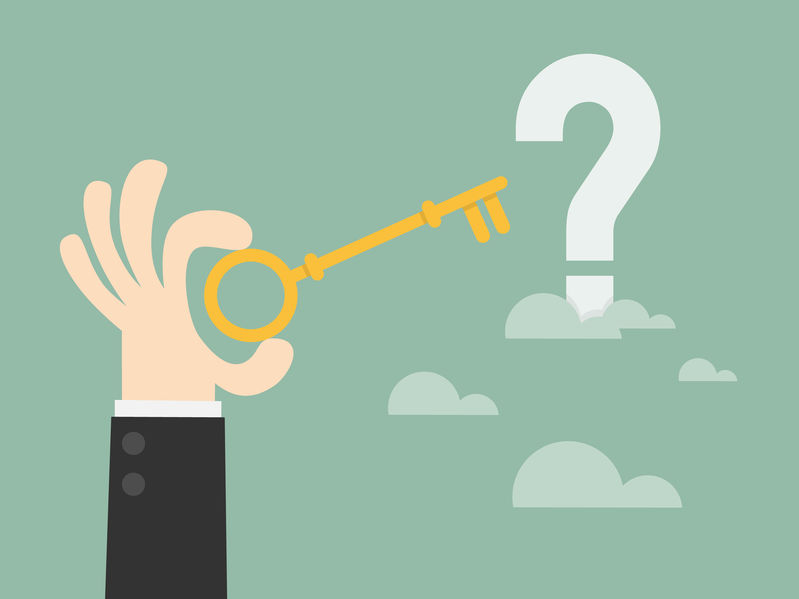 The Best SEO Company Los Angeles Offers Will Farm Keywords the Right Way
Some SEO agencies go about farming keywords in a thoughtless manner: they pull up their keyword tools, pinpoint the ones with the highest search volume and call it a day. Then they sprinkle non-specific content with these keywords, and hope for the best. While big keywords that are competitive and have high search volume are worth ranking for, you want to find a top SEO company Los Angeles offers that creates additional longtail versions of these keywords that target specific types of buyers, that uses context. Here's an example: "leather jackets" might be a highly competitive keyword that has greater search volume, but it will take you years to rank for it, and even then it won't convert as well because it is non specific. What if the person really wants a leather aviator's jacket, or a European style leather motorcycle jacket? If you rank for a general, non-specific keyword and the clicks don't convert to dollars, what's the point of ranking?
Look for SEO services that build a wide variety of keyword types, and make sure the content containing them speaks to a buyer's need. For example, a pillar page on women's leather motorcycle jackets could cover the level of protection the jacket offers, the style, size, its comfort, durability and color. By using a wide variety of various keyword types that associate directly with the buyer's needs, such as the above points, not only will you rank well for all keyword variations, you will attract high-quality traffic that's more likely to convert.
Ready to Leave Your Current Provider and Increase Your Revenue with a Modern SEO Approach?
Download WEBITMD's educational and FREE guide on SEO; discover how our approach and methods are truly unique, and see first hand how we generate millions in revenue for our clients. Like what you see? If you think our approach might be a good fit, give us a call. We would love to learn about your brand, products, and customers and together carve out the right approach that will help you improve your bottom line.