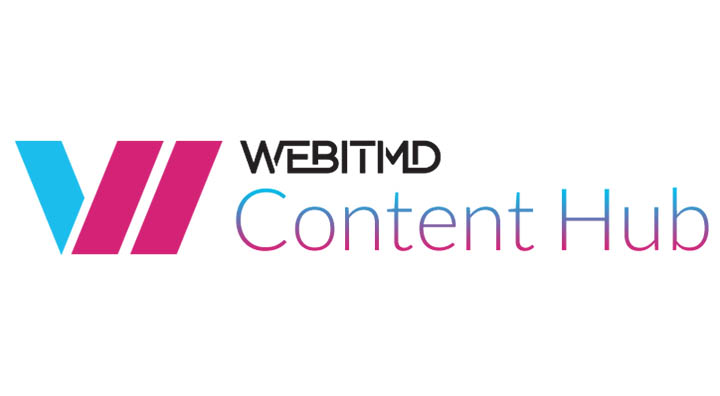 As we enter the new decade and begin to look forward into 2020 and beyond, the team here at WEBITMD is excited to continue improving our processes and refining our delivery. We are happy to announce that we have recently created a Content Hub to improve the way we deliver articles for onsite posting. Starting in the second quarter of 2020, WEBITMD will begin rolling out our new content platform to both new and existing Growth Stack clients.
Why are we doing this?
We want to make the process of writing and publishing blog content much simpler. We believe this new platform will reduce a lot of the back and forth emailing that can often delay deadlines and create confusion. By streamlining this process, it will allow both your team and ours to get more done in a shorter amount of time. It will also create more scalability in times when greater volume is necessary.
Contact your account strategist today if you have any questions or want to learn more about this new process.
How does WEBITMD Content Hub Works?
Every new and existing Growth Stack client will receive a personalized URL to their custom Content Hub. All the articles generated by WEBITMD team will be placed there. Clients can read, suggest edits or notify for approval / reject the article right there. You will receive a link for each article from WEBITMD via email.
You can see how WEBITMD Content Hub works in this video:
About WEBITMD
WEBITMD is a full-funnel Growth Marketing + Sales Agency with offices in Los Angeles, New York City & Dallas. Founded in 2008, our mission has been to deliver a customized yet engineered approach to business growth that combines strategy and creative with data & technology.
We help mid-sized businesses reach their growth potential without the burden of expanding their marketing and sales teams. We understand that you've already got a lot on your plate and the last thing you need is more stuff to manage. What you really need is a team of experts that you can rely on to handle everything for you.